Craft Alliance ~ Alliance Métiers d'art
is a Pan-Atlantic Trade Association Representing the Craft Sector in Atlantic Canada. The Alliance is made up of craft councils and guilds, craft media organizations and other craft related industry, educational or government organizations, who express interest in supporting the objectives of the Alliance.
BENEFITS
For Producers
Expose your products to a network of retailers from Canada and beyond.
Build your brand by growing your online presence.
Access exclusive opportunities in the craft sector.
Develop your business and marketing acumen with Craft Alliance professional development opportunities.
Explore Exporting Opportunities & Resources
BENEFITS
For Retailers
An easy way to browse through hundreds of Atlantic Canadian craft products for your store.
Learn about new products and wholesale producers as they are added.
Connect directly with producers to request pricing, manufacturing lead time, and more.
FACEBOOK FEED
Craft Alliance Atlantic
2 weeks ago
TWITTER FEED

3 months ago
Perks of a rainy day=perfect time to go shopping!☔️👜

Please note our new shop hours:
▪️ Monday, 10am – 4pm
▪️ Tuesday, 10am – 6pm
▪️ Wednesday, 10am – 6pm
▪️ Thursday, 10am – 6pm
▪️ Friday, 10am – 6pm
▪️ Saturday, 10am – 4pm
▪️ Sunday, closed

We can't wait to see you soon❤️ https://t.co/MJLSedKqoT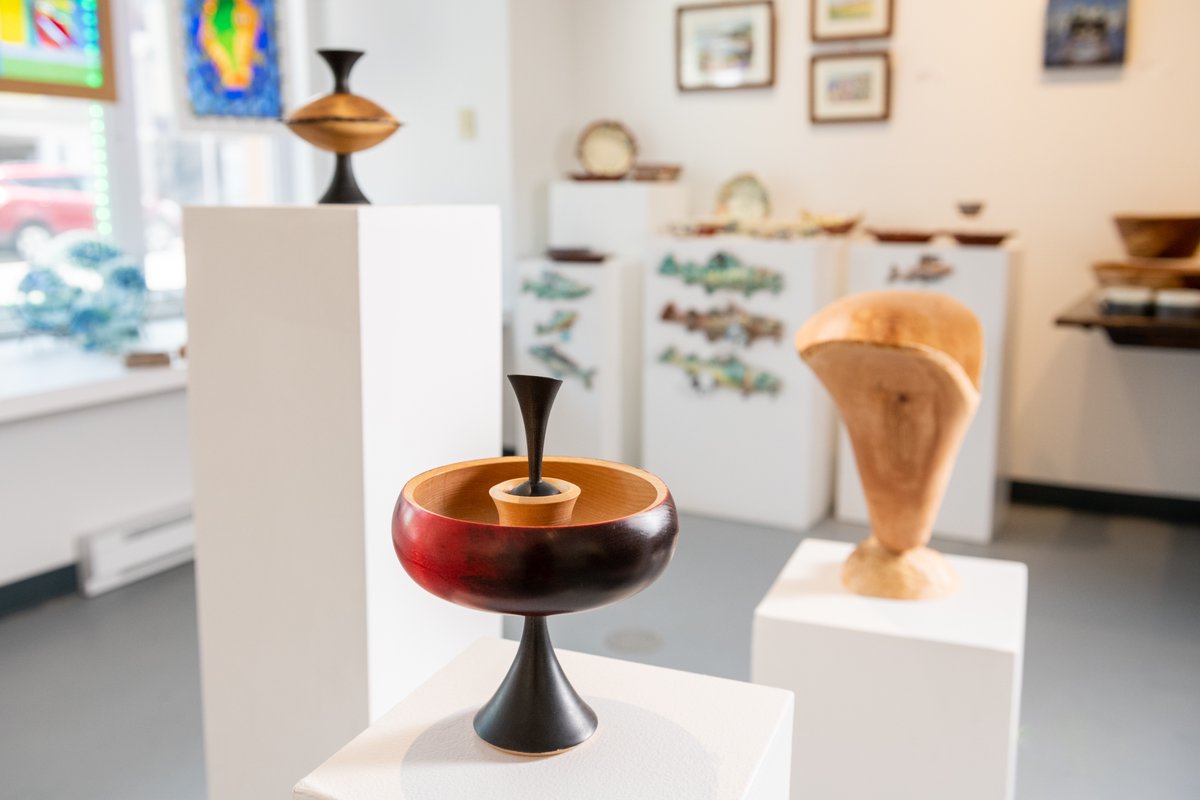 3 months ago
Our Mondays sure are brighter when we get to admire these beautiful mosaic pieces in the Gallery Shop front windows! Aren't they gorgeous? 😍

Handmade by Satu Kimbley. 🌼 #ilovecbcraft https://t.co/ulqSuDXJfM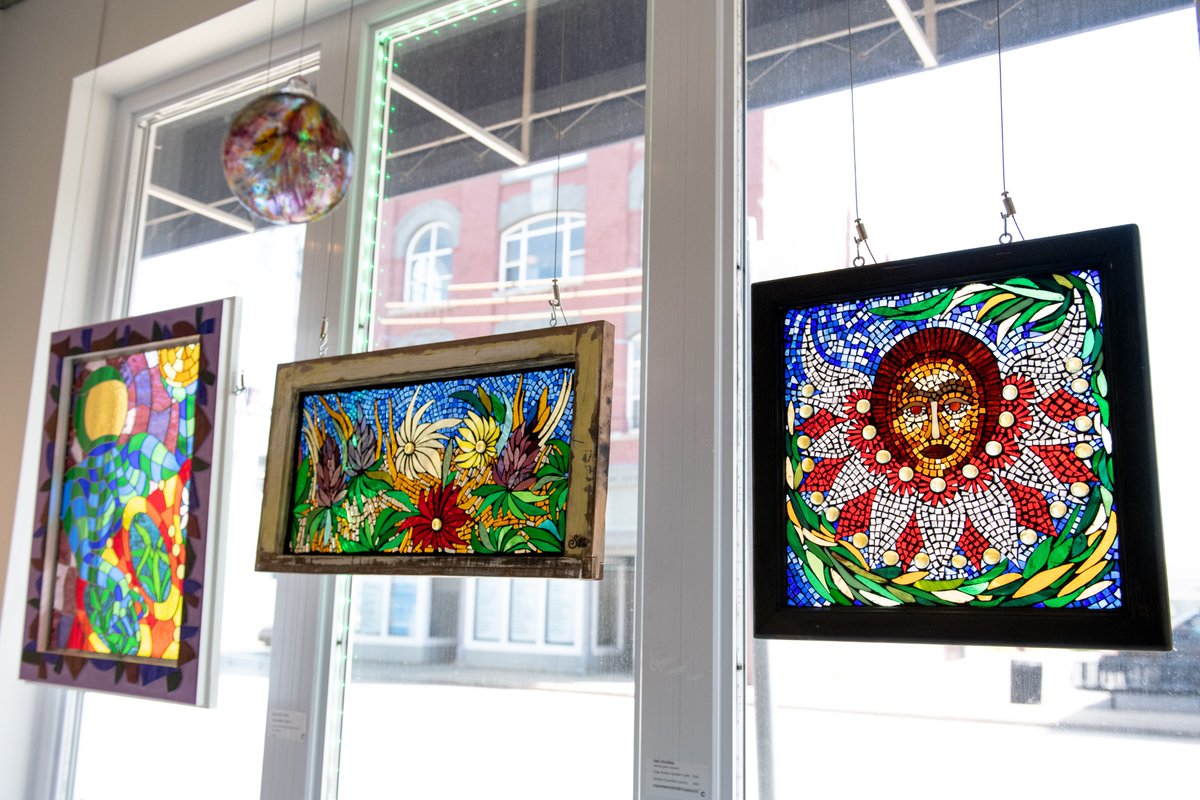 4 months ago
Excited to be opening a summer store in Peggys Cove! The iconic Beales Bailiwick space will be our home as we try & salvage whatever we can from the 2020 season #adapt #covid19 #halifax #craft #opportunitiesabound #peggyscove https://t.co/QXqm4fL1Ac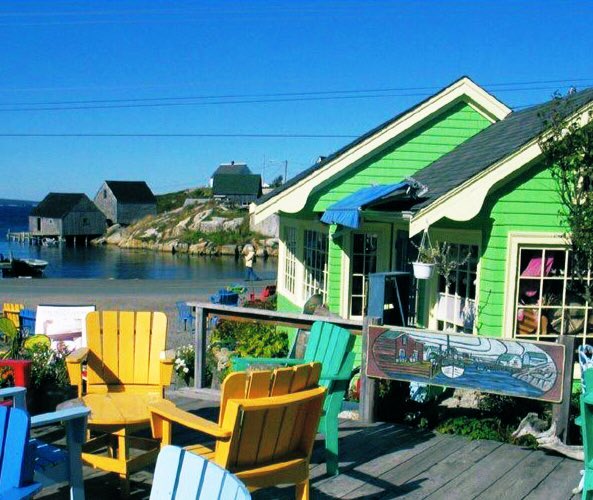 5 months ago
Self-care Sunday never felt so good! Discover the Seafoam Lavender product line at @craft_alliance in Booth 3211! #TOGiftMkt https://t.co/5zCQCVfEwB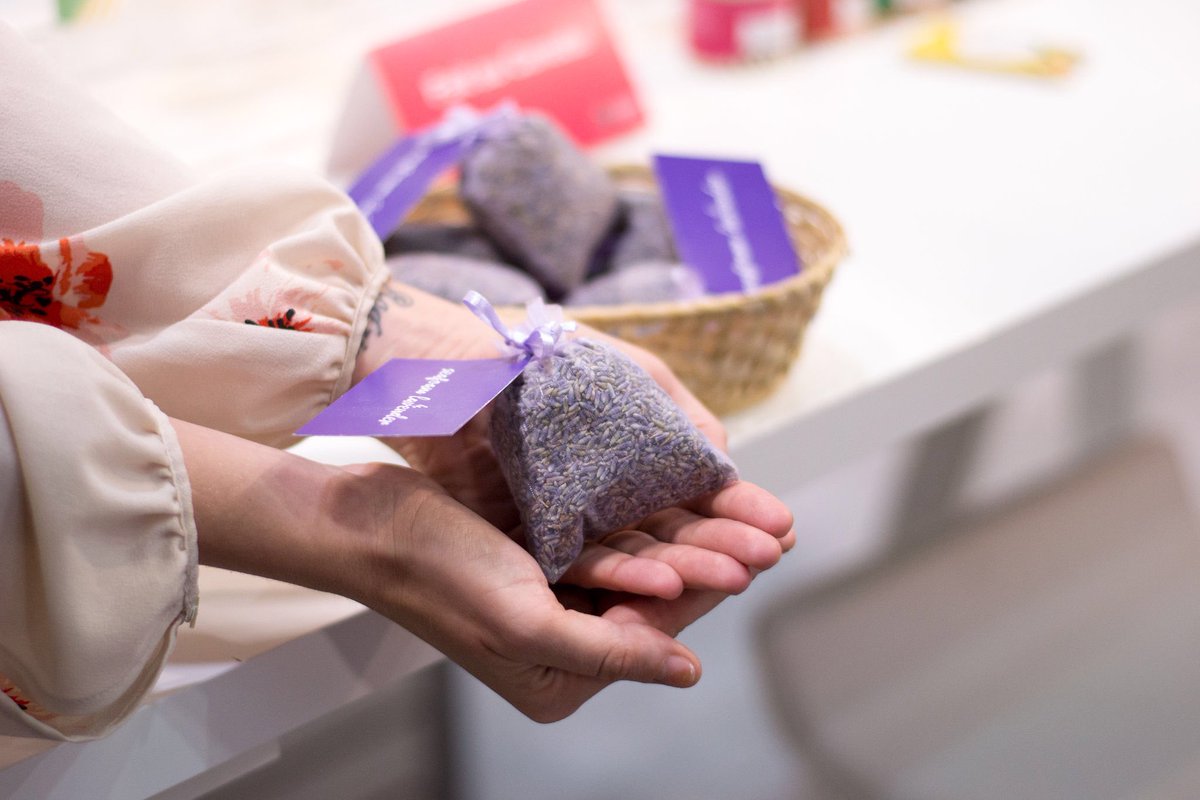 5 months ago
Today, @craft_alliance published an Economic Impact Report to show the potential impact of COVID-19 on craft makers and craft retailers in Atlantic Canada, showing an estimated $56.5 million overall impact on the craft industry in 2020 https://t.co/3r9kA57F0B