Craft Alliance ~ Alliance Métiers d'art is a Pan-Atlantic Trade Association Representing the Craft Sector in Atlantic Canada. The Alliance is made up of craft councils and guilds, craft media organizations and other craft related industry, educational or government organizations, who express interest in supporting the objectives of the Alliance.
BENEFITS
For Producers
Expose your products to a network of retailers from Canada and beyond.
Build your brand by growing your online presence.
Access exclusive opportunities in the craft sector.
Develop your business and marketing acumen with Craft Alliance professional development opportunities.
Explore Exporting Opportunities & Resources
BENEFITS
For Retailers
An easy way to browse through hundreds of Atlantic Canadian craft products for your store.
Learn about new products and wholesale producers as they are added.
Connect directly with producers to request pricing, manufacturing lead time, and more.
FACEBOOK FEED
Craft Alliance Atlantic
2 weeks ago
Craft Nova Scotia
Tiny architecture built around furniture, our Summer Market is next week! Must see exhibition opening TONIGHT Centre for Craft Nova Scotia, opportunities with The Khyber Centre for the Arts, Visual Arts Nova Scotia, Craft Alliance Atlantic, artsnb and more in this week's Newsflash! Photos: Pam Ritchie, Wullyz Inc., TABITHA + CO.
TWITTER FEED

4 months ago
Today is the deadline for exhibition proposals!
Find all the details on our gallery section of our website. Applications close at 4pm today, You can do it! https://t.co/hY87h51WLa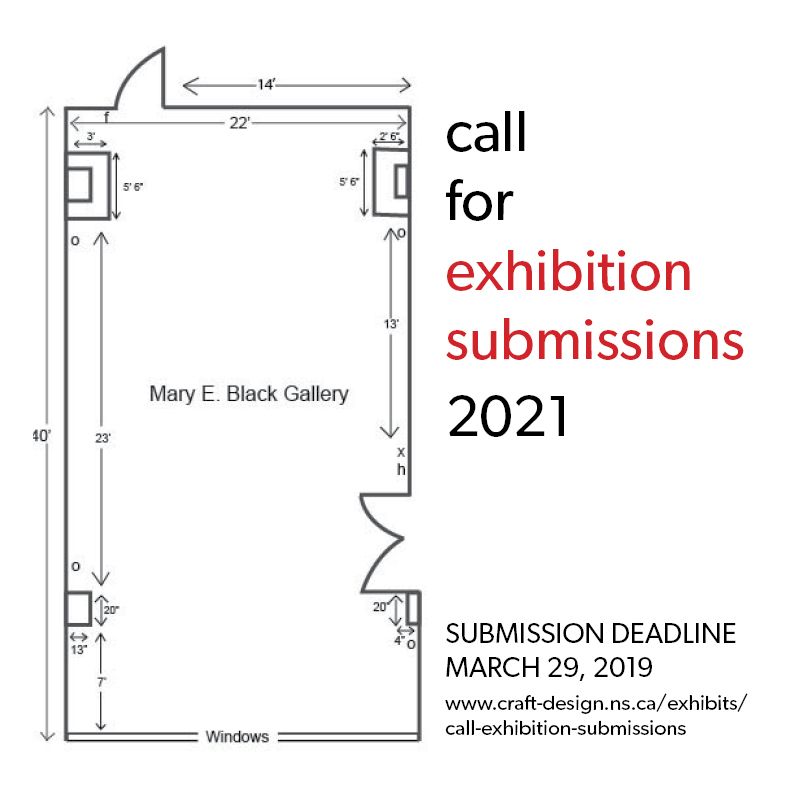 5 months ago
Congrats to Sharon Leriche, winner of the Industry Leader/Supporter award at the 2019 @CraftEastExpo - as well as Molly Made Fibre Art Studio in Woody Point, & the @CraftCouncilNL Gift Shop in St. John's, for being named a top 5 craft retailer in Atlantic Canada #NLarts https://t.co/INanUU39B9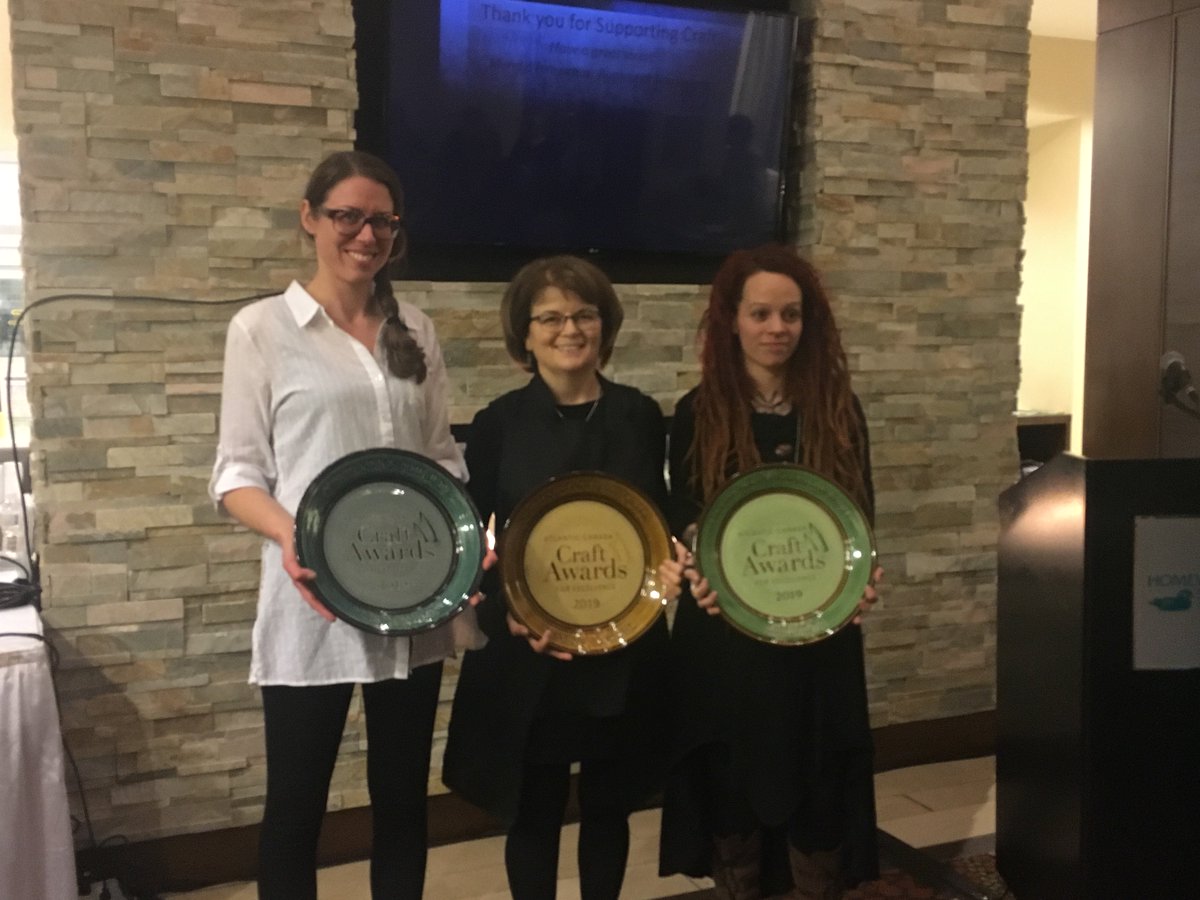 5 months ago
Transforming furniture, tame your taxes with @VisualArtsNS's workshops, exciting events with @craft_alliance, @Studio21FineArt, opportunities with @artsnovascotia and more in this week's Newsflash! https://t.co/O7HtzOCyTL] https://t.co/ZjCp54nGKF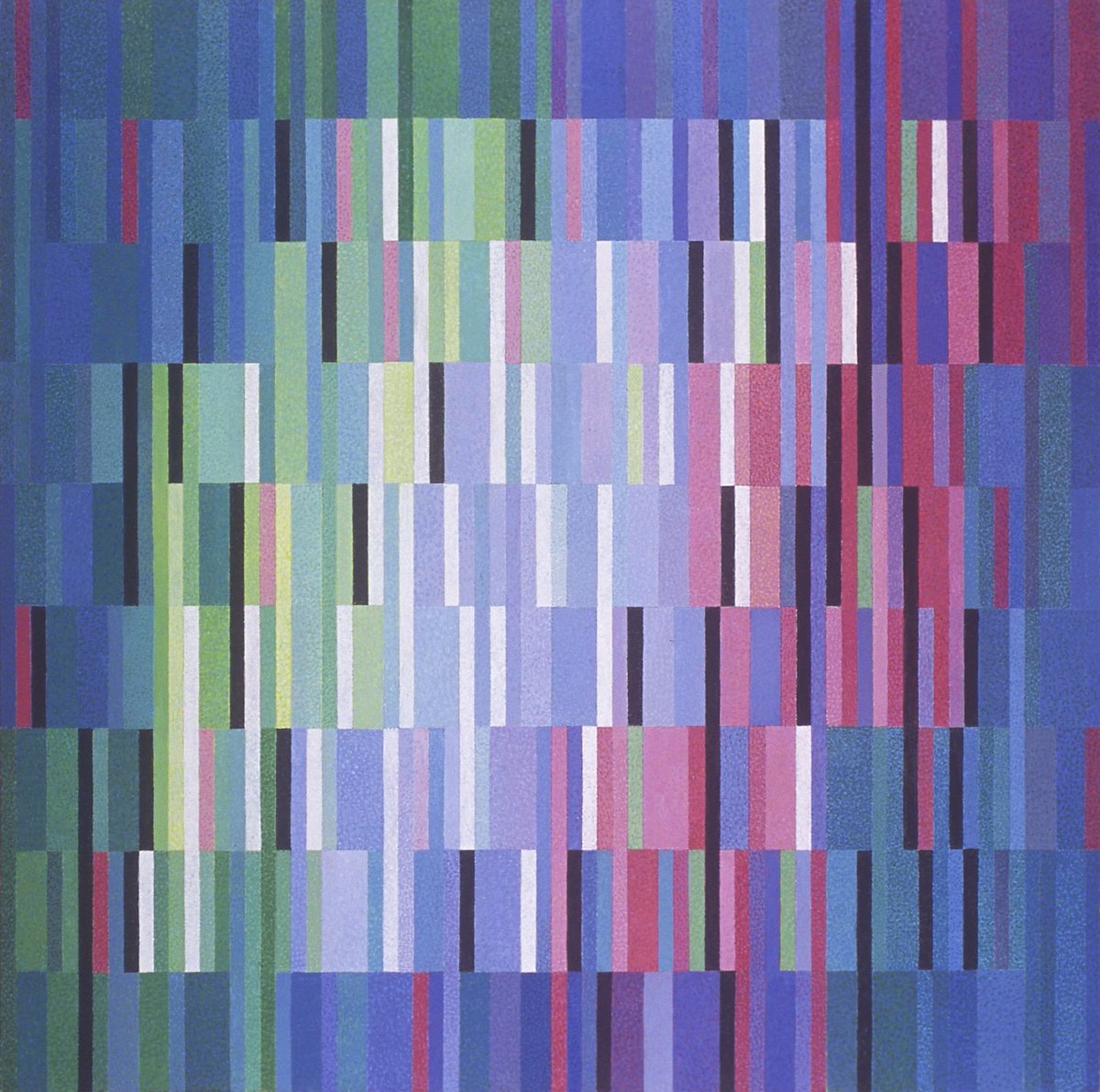 6 months ago
And here we are in Atlanta, all set up. Come see us in building 2, floor 2, Booth 605. The city is great and the show is huge, so excited to be here. #AtlMkt #lovemylarchwood https://t.co/DtCneZPGR0